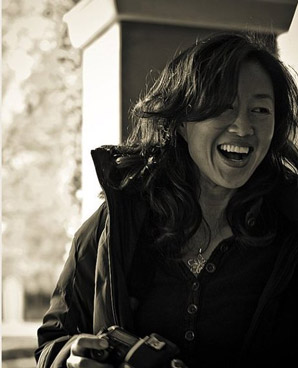 ---
Films I've Worked On
---
Final Fantasy
King Arthur
Hotel Transylvania 2
Paddington
Turbo
Rise of the Guardians
Madagascar 3: Europe's Most Wanted
Puss in Boots
Kung Fu Panda 2
Shrek forever after
Monsters Vs Aliens Halloween special
Monsters Vs Aliens
Kung Fu Panda
Bee Movie
Flushed Away
Over the Hedge
The Wild
CG Captain Scarlet
Harry Potter and the Prisoner of Azkaban
Harry Potter Previs
Dinotopia
I have been a lighting / compositing artist for 15 years and have completed over 19 feature films. This experience in the industry has given me the necessary skills needed to not only do a great job but to be able to handle the problems that could arise.
My job involves lighting design for shots, implementing master lighting rigs, creation of color keys to comply with art direction and final compositing. My working knowledge of all stages of a pipeline allows me to communicate with others and contribute successfully to the visual effects process.
I believe that I have a very professional work ethic. I absorb, understand and consider all ideas and points of view from other people. I am willing to share information, knowledge, and experience and as such believe whole heartedly in collaboration and teamwork. I treat fellow team members with courtesy, consideration and appreciation as I feel it's the best way to get the job done.
---
My Showreel
---
---
---
Contact Me
---